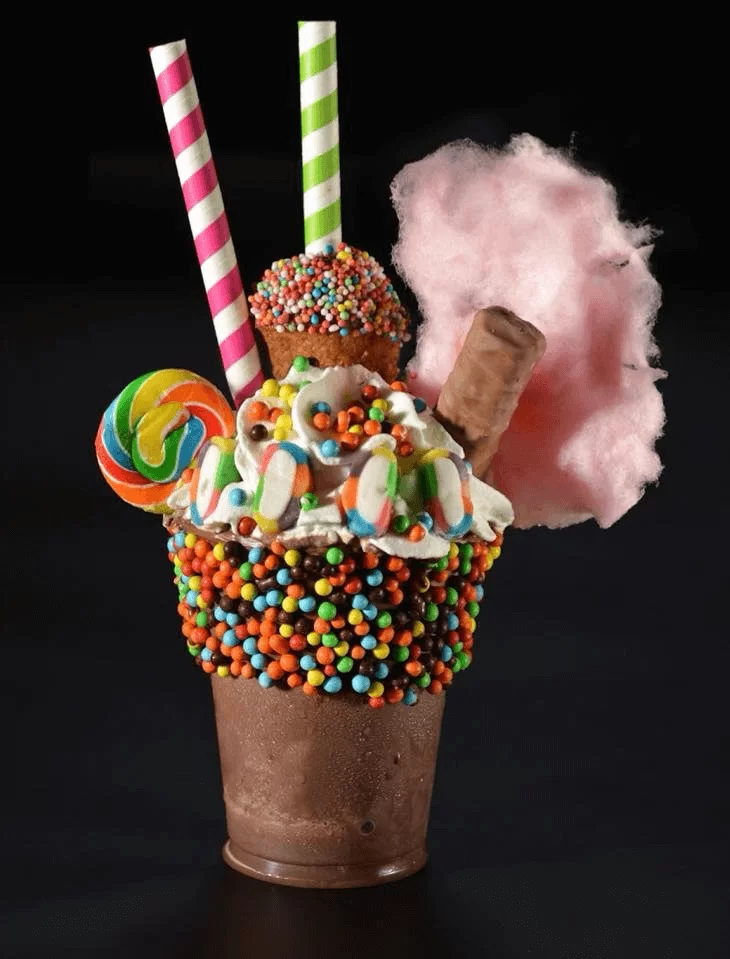 A phantasy ice-cream laboratory which creates deserts that make people happy.
Glidium was founded by culinary and food engineer Ofir Bassevitz, together with his partner Moshe Shmilovitz, whose professional background is in Hi -Tec. The two met years ago when they were both soldiers in the Israeli Navy. With their 14 years of accumulated experience in manufacturing, managing and marketing ice cream concepts, Ofir and Moshe decided to create a novelty to the existing market of ice cream parlors, bringing their clients a different and unique customer experience.
In cooperation with "The Way", a leading strategy and brand development company, the Glidium's unique concept was created after 18 months of research and development, which included the sampling of hundreds of ice cream concepts, as well as attending numerous local and international exhibitions.
For years we have been used to ice cream served in a cone or a glass. Glidium will serve you the Belgian chocolate ice cream in a sweet round bun that looks like a hamburger which will sparkle your curiosity. For those who like ice cream for breakfast, we will serve vanilla and strawberry ice cream in a French croissant, garnished with pearly white chocolate chips, strawberry dressing, fresh cherries and dried raspberry chips..
The innovative design of Glidium – in the form of a laboratory, allows the customer to experience their deserts being created by happy laboratory ice cream geniuses behind glass walls, resembling an aquarium of formulas and ice cream molecules, resulting in fresh deserts, being created every day.
Benefits of the Glidium franchise:
Glidium invites you to join our warm and affectionate family and become part of our ice cream concept and brand. We are one of the hottest concepts in the world of ice cream desserts.
We will guide you all the way, starting with the signing of the agreement until the opening celebration of your own Glidium business. As we see you as part of our family, we are committed to do our best to help you succeed.
The primary advantage of being our franchisee is rooted in Glidium's vision – A chain dedicated to lead the field of ice cream and desserts, to surprise, to innovate, and make products that will keep our clients happy and delighted.
We put an emphasis on attentive, kind service that always comes with a smile, very precise procedures, assistance with recruitment and employee training, in addition to guiding you through your day to day goals.
Our franchise guidance includes assisting you from day one. It will include in house training for a month in our own training location and once your own store opens for business, we will be with you for at least another month to insure you are fully familiar with all our policies and procedures, mentoring, crew recruitment, sales strategies and all that a new branch requires.
Your next step is to click on the above link "Contact a representative from Glidium" and we will get right back to you.