IFI
Your gateway to franchising in Israel.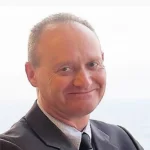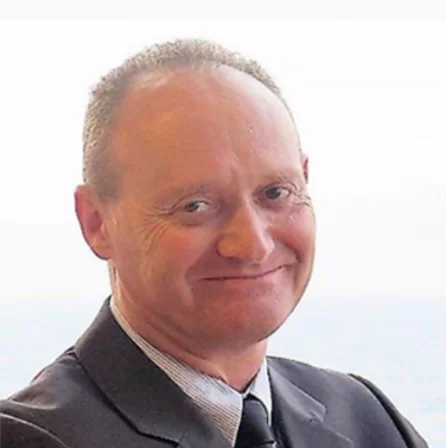 Founder and CEO of IFI – Israel Franchise Institute,
Chairman of the Committee for the Promotion and Regulation of Franchising in Israel – LAHAV, and the Appointed Franchise Mediator and Arbitrator for the Israeli Center for Mediation and Arbitration (Conflict Resolution Center)
The Israeli population is almost fully vaccinated against the Covid – 19 virus as well as the various variants which have evolved around the world, making Israel one of the first countries to get back to business. In my opinion, Israel is now looking forward to enjoying a bright economic period over the next number of years. During and even before the Covid crisis, Israel's economy was ranked higher than average.
We offer you our 35 years of award-winning International Franchise Experience.
FRANCHISE EDUCATION CENTER
MASTER FRANCHISE OPPORTUNITIES
Master Franchise Opportunities
Outside of Israel

Raffaello is a boutique high level Italian restaurant chain which combines traditional Italian dishes integrated with innovative modern culinary techniques.
Over the years, Steven Wolfson (founder of IFI) has made many friends with highly regarded franchise executives from around the world, and in some cases, has been asked to share his expertise about Israel and franchising in general. To this end, Steven has entered many strategic franchise related partnerships with many Global leaders in franchising.
Israel Franchise Institute