Raffaello Restaurants
Raffaello is a boutique high level Italian restaurant chain which combines traditional Italian dishes integrated with innovative modern culinary techniques.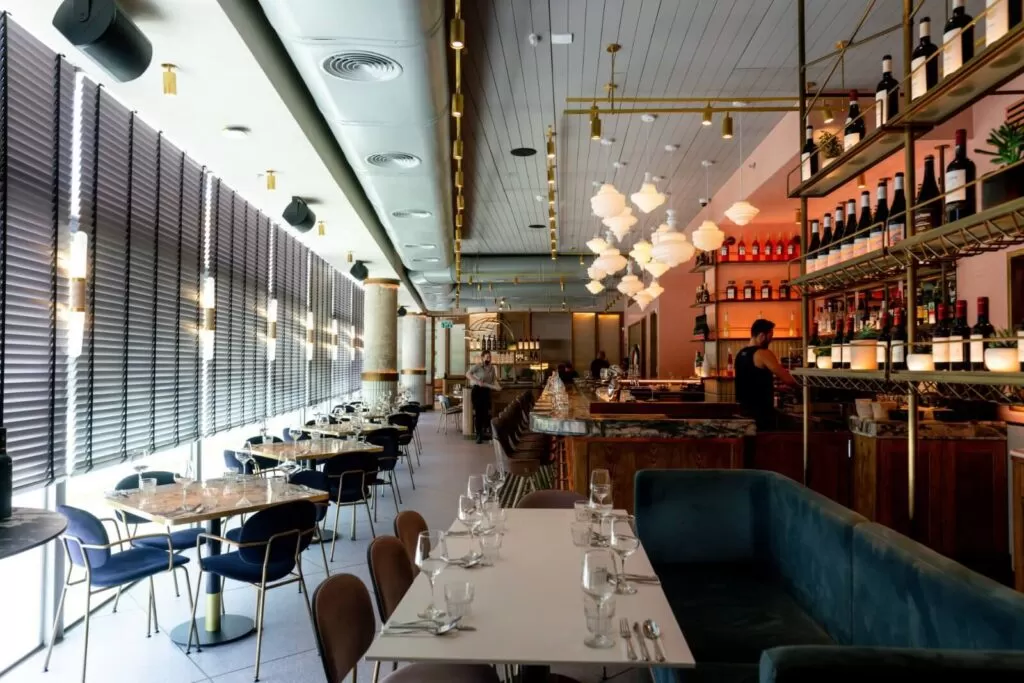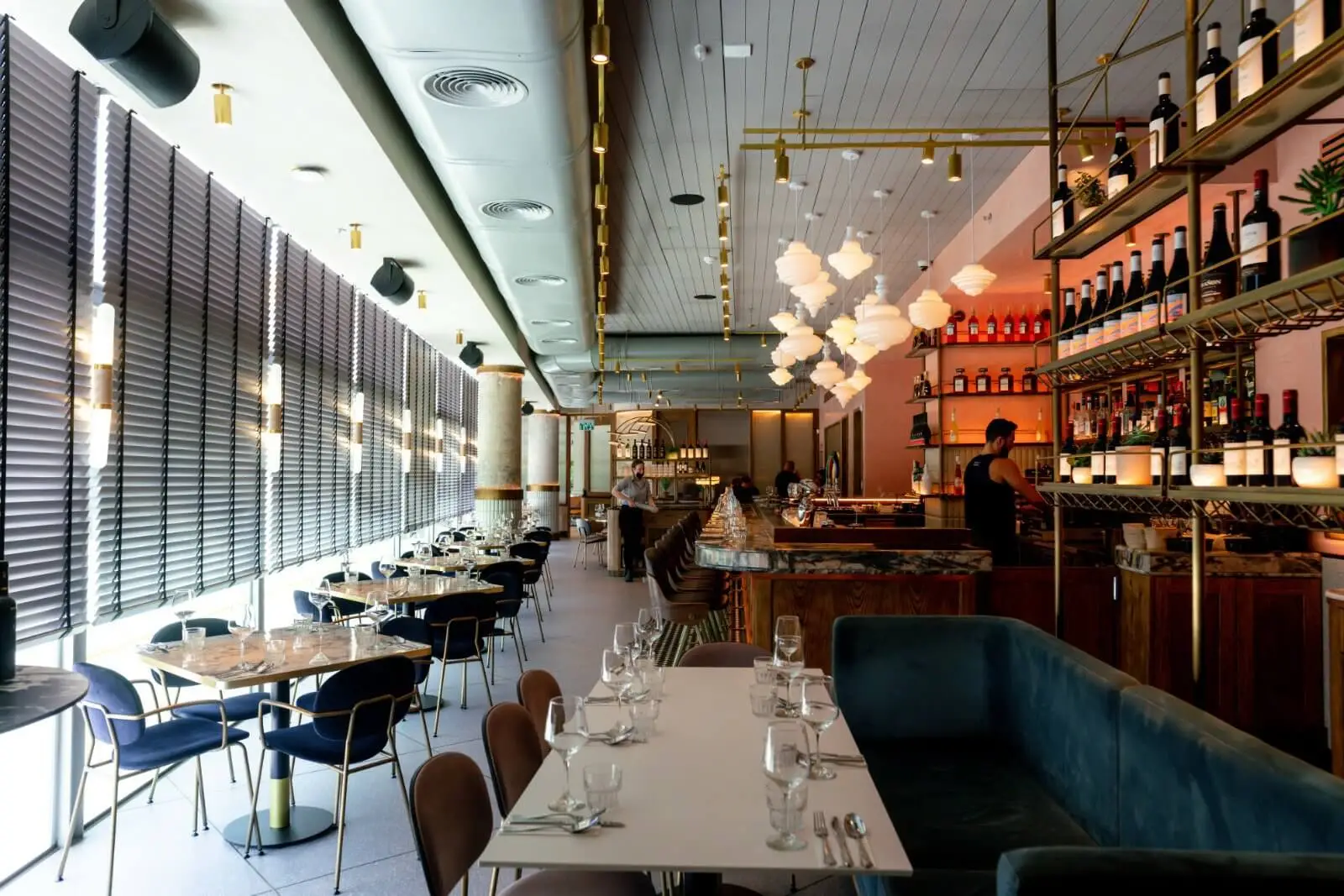 The Raffaello brand was founded in 1993. Raffaello's menu is based on the highest quality ingredients possible, combing the best traditional Italian cuisine with the use of innovative cooking techniques.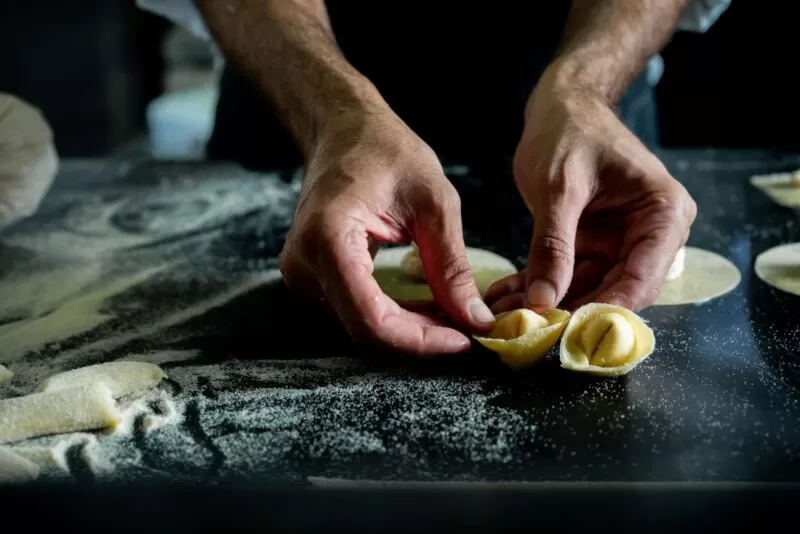 Our spectacular elegant design and atmosphere in our restaurants, along with our warm and "family style" attentive service, creates our unique hospitality experience.
Raffaello's ultimate taste experience should not be taken for granted, since our process of improving and upgrading our dishes is constant and which never ends. Our aspirations for excellence are reflected in the continuous improvement of the quality, taste and artform of serving each and every dish.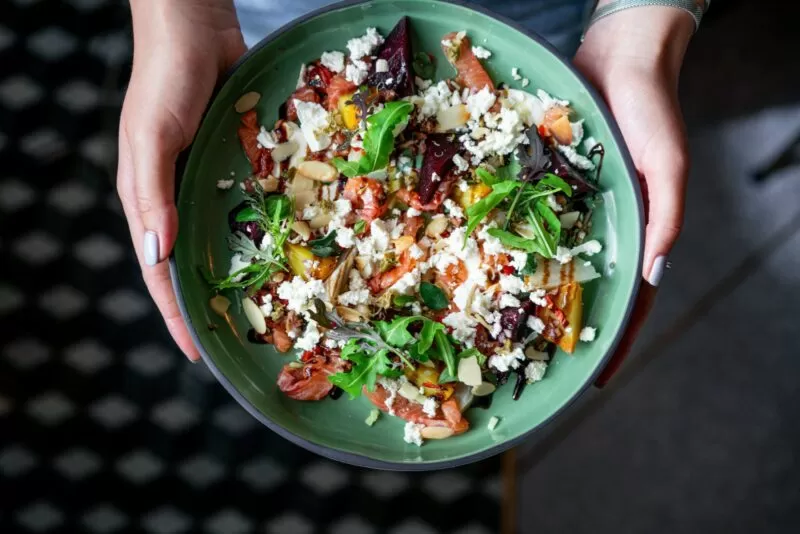 What sets us apart, is our transparent pasta preparation room, which is in full view of our patrons, who can witness the process of how we create our own pasta on site. The pasta room is an integral part of the restaurant space, which also contributes to Raffaello's unique experience.


Our vision
Our Raffaello brand is committed to delivering a unique and extraordinary Italian culinary experience to every customer.
Our menu relies on authentic Italian recipes, using the highest quality of fresh raw products combined with Italian ingredients and flavors.
We will always ensure that our special atmosphere in each and every branch of our chain – from lighting, music, ambiance, cleanliness and the conduct of the staff, will remain consistent and professional.
The Raffaello brand puts "service" at the center of our customer experience, ensuring that our staff remains courteous, skilled and professional, according to our brand values.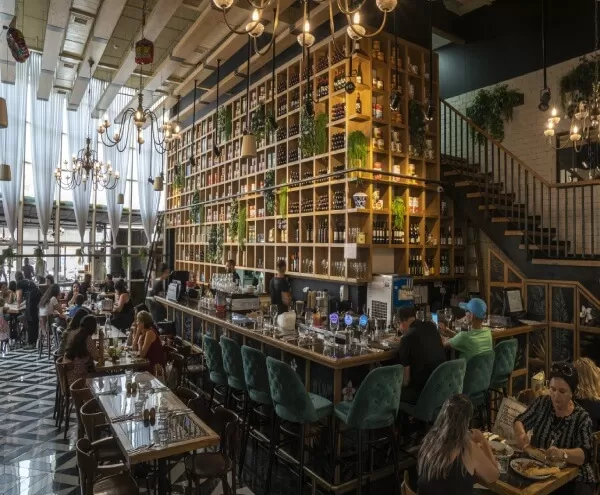 The Raffaello franchise
Raffaello was founded in 1993. For the past 25 years we have been refining the secret of our success.
After building our solid foundations and forming our brand – we decided to expand and create a high-quality boutique chain of restaurants.
One of the cornerstones in maintaining our brand quality is locating and recruiting franchisees with experience in the restaurant business and are motivated to succeed.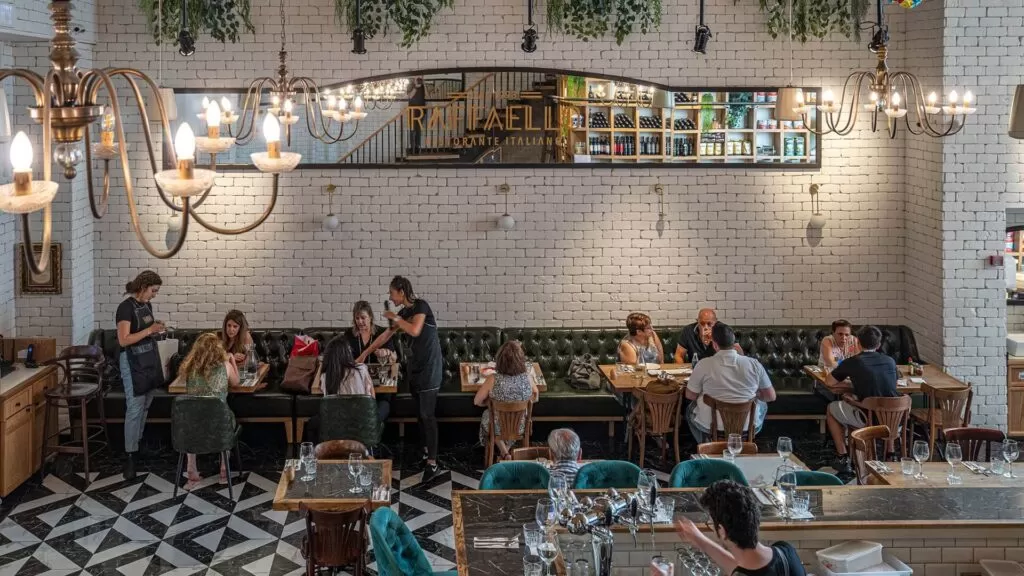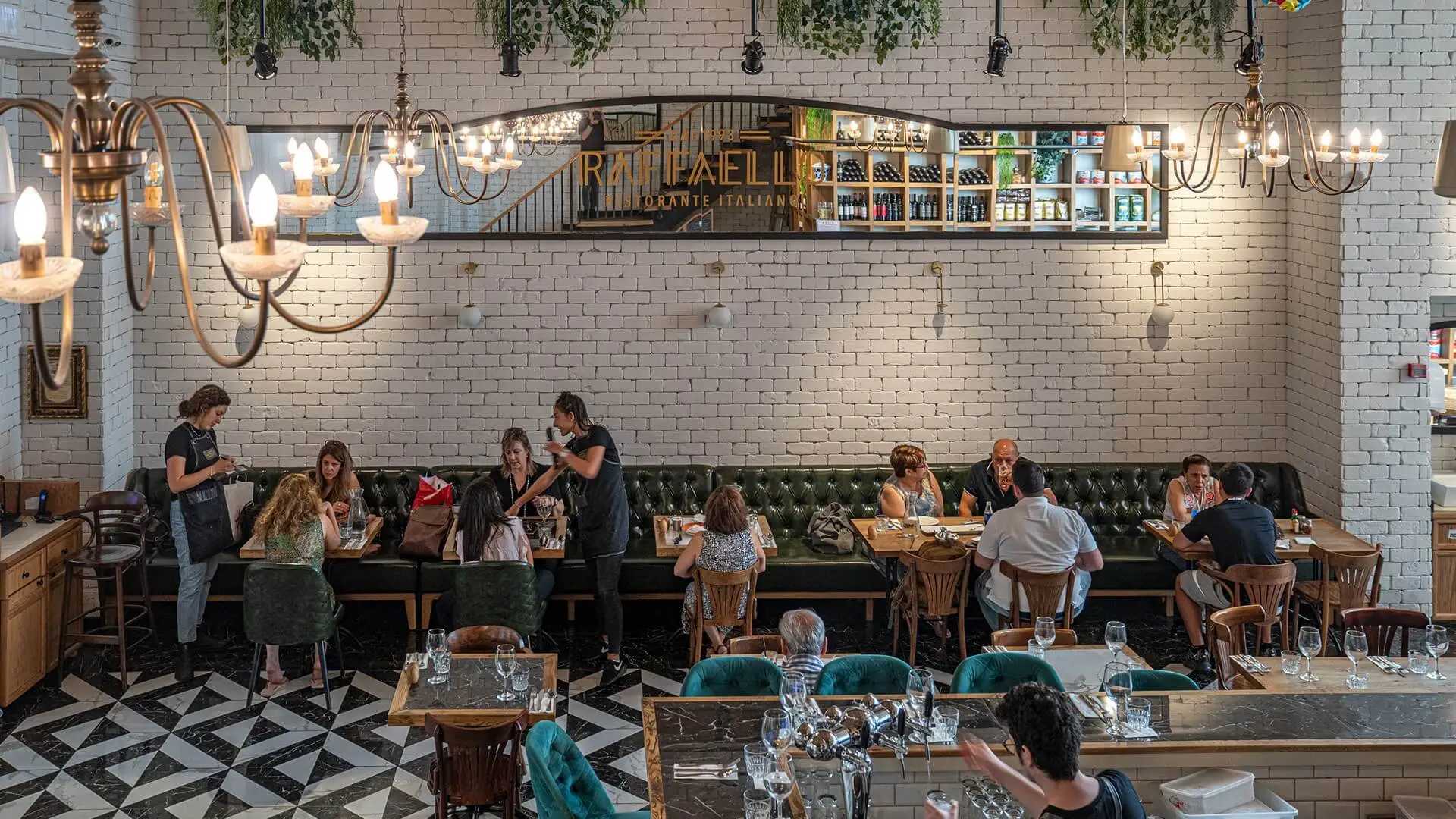 What we make available to our franchisees:
The experience and reputation of a group which has over 25 years of "hands on" experience in the restaurant and franchise industry.
We have a proven and winning business model which has proved itself over the years.
Our relationships with our franchisees are based on mutual respect, transparency and fairness.
Our franchise agreements are always fair, allowing our franchisee's to earn with dignity and over a long period of time.
We provide all our franchisees and their teams with full training before, during and after the opening.
The ongoing guidance of our franchisees are given by our team of highly qualified professionals in each of the critical areas of business activity throughout the term of their franchise.

Our Master Franchise Opportunity:
Join our franchise and bring Raffaello to your country. We are looking for the right partners who may already be franchisors or even master franchisees of other concepts and are looking towards adding a high-class Italian restaurant concept such as ours. Alternatively, if you are a restaurateur and looking for a strong and successful franchise brand to develop in your country, we may be the right fit for you.