Minna Tomei Restaurants
Restaurant Chain serving 5 Asian cuisines under one roof. Take a trip to Vietnam, India, Thailand, Japan, and Korea.
Mina Tomei is a chain of Asian restaurants with a concept of five cuisines inspired by five countries in the Far East that are so similar, yet at the same time, so different. Five regions which orchestrate the essence of the local culture, combining the flavors, aromas, colors, languages, customs, sounds, and curiosity which results into one surprising experience.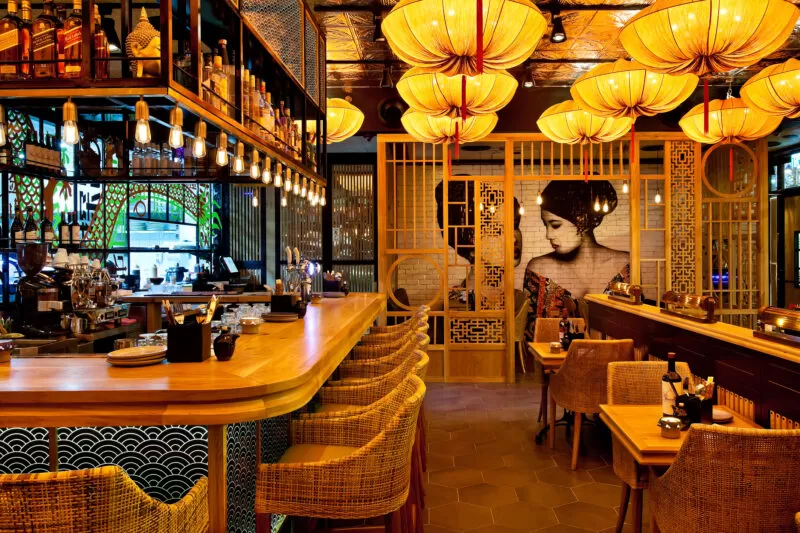 Asian cuisine has for the past 50 years occupied a prominent place in the restaurant industry around the world. Taking advantage of this popular trend, we created Minna Tomei with our differential being our 5-country customer experience, which has proved to be a very successful new and refreshing restaurant concept.
Our talented chefs at Minna Tomei are mindful of not creating a fusion of all the 5 cuisines in the restaurant, but rather create a junction where our dishes remain as close to their origins as possible. 5 friends can sit around the same table and order 5 different dishes – one from each country and together, can enjoy the experience of sitting at the crossroads of Vietnam, Korea, Japan, India and Thailand at the same time.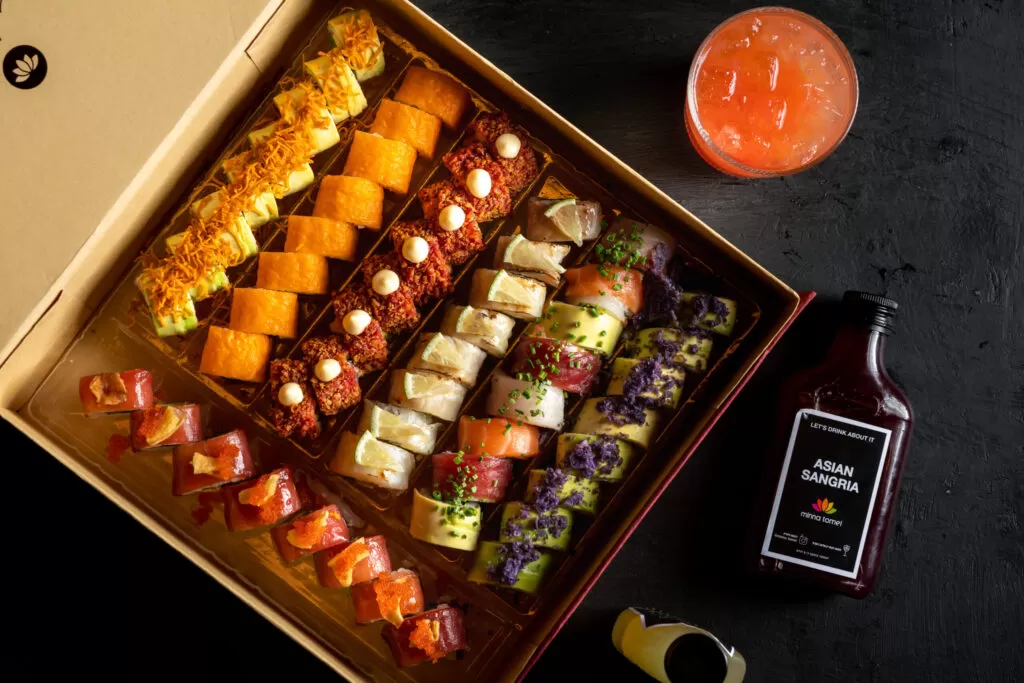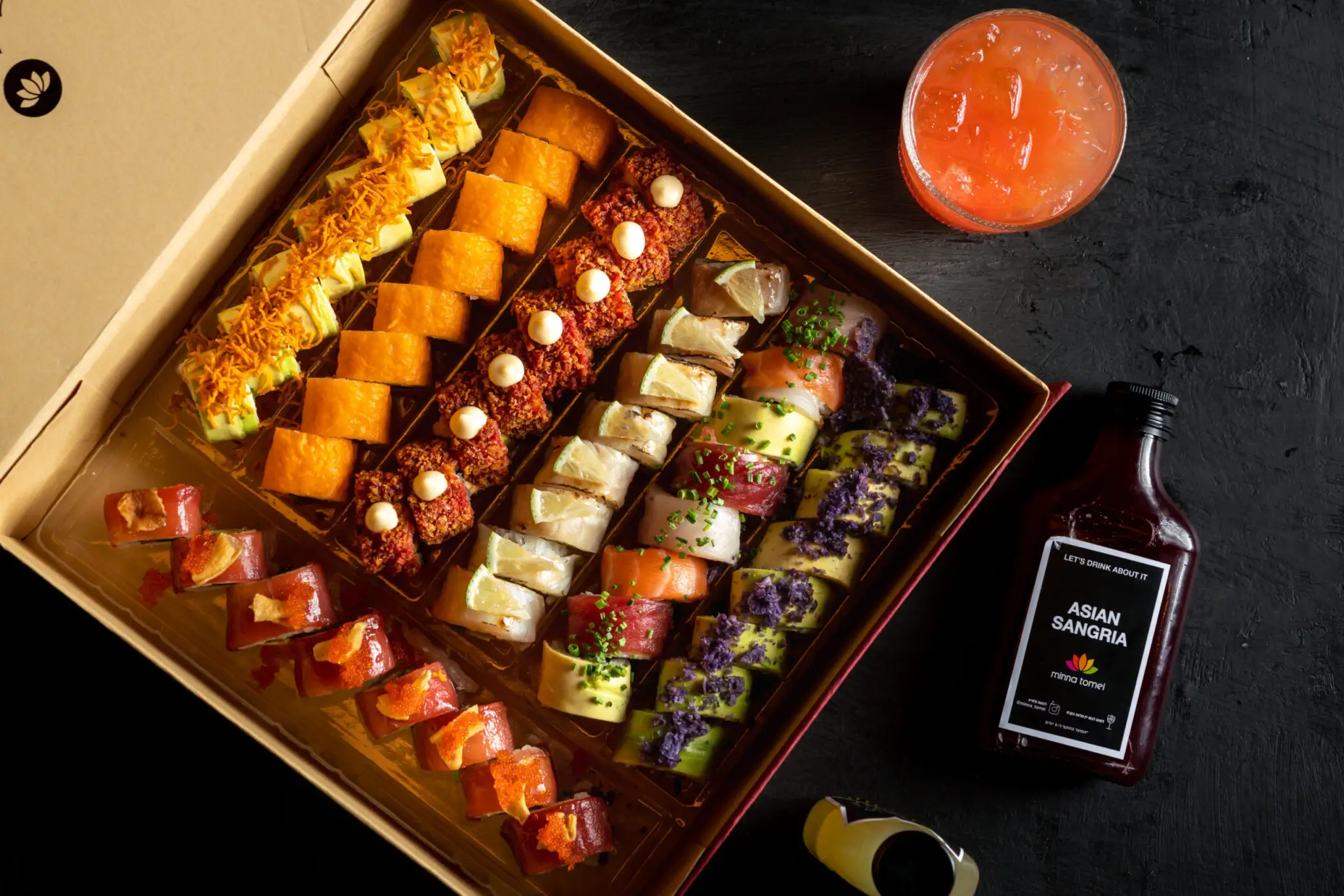 Alternatively, each customer can experience visiting the small provinces of the Far East and turn their meal into a cross-continental and cultural journey. They can begin with a starter from Japan, enjoy their main course from India with a side salad from Vietnam and end with their desert from Thailand.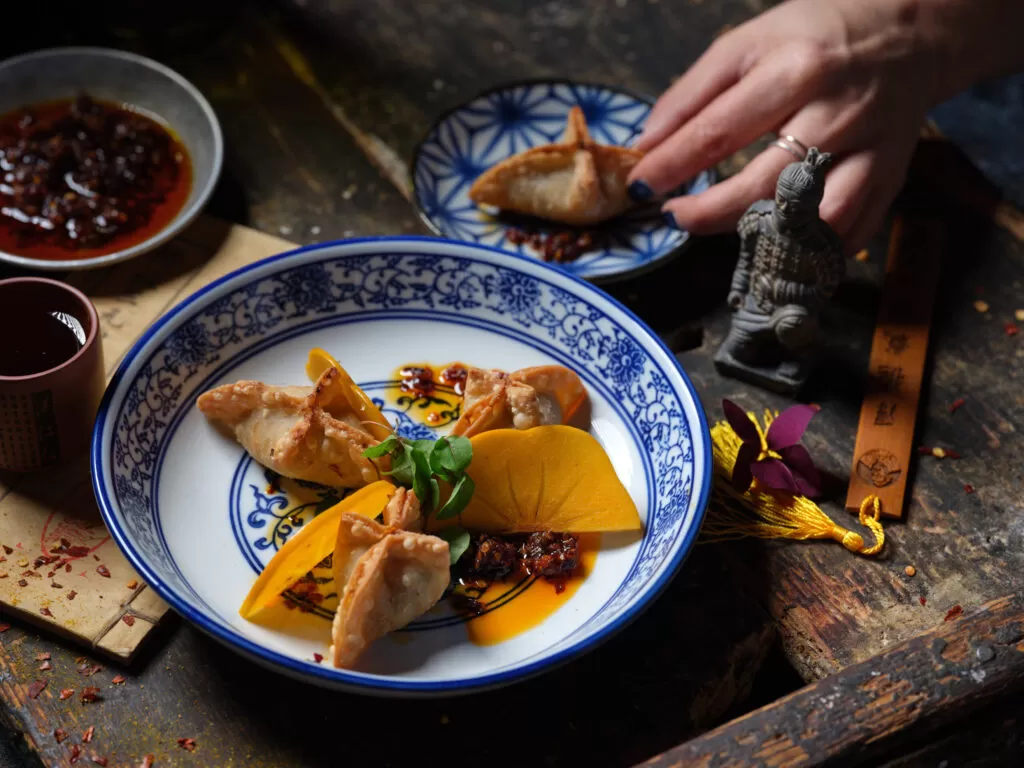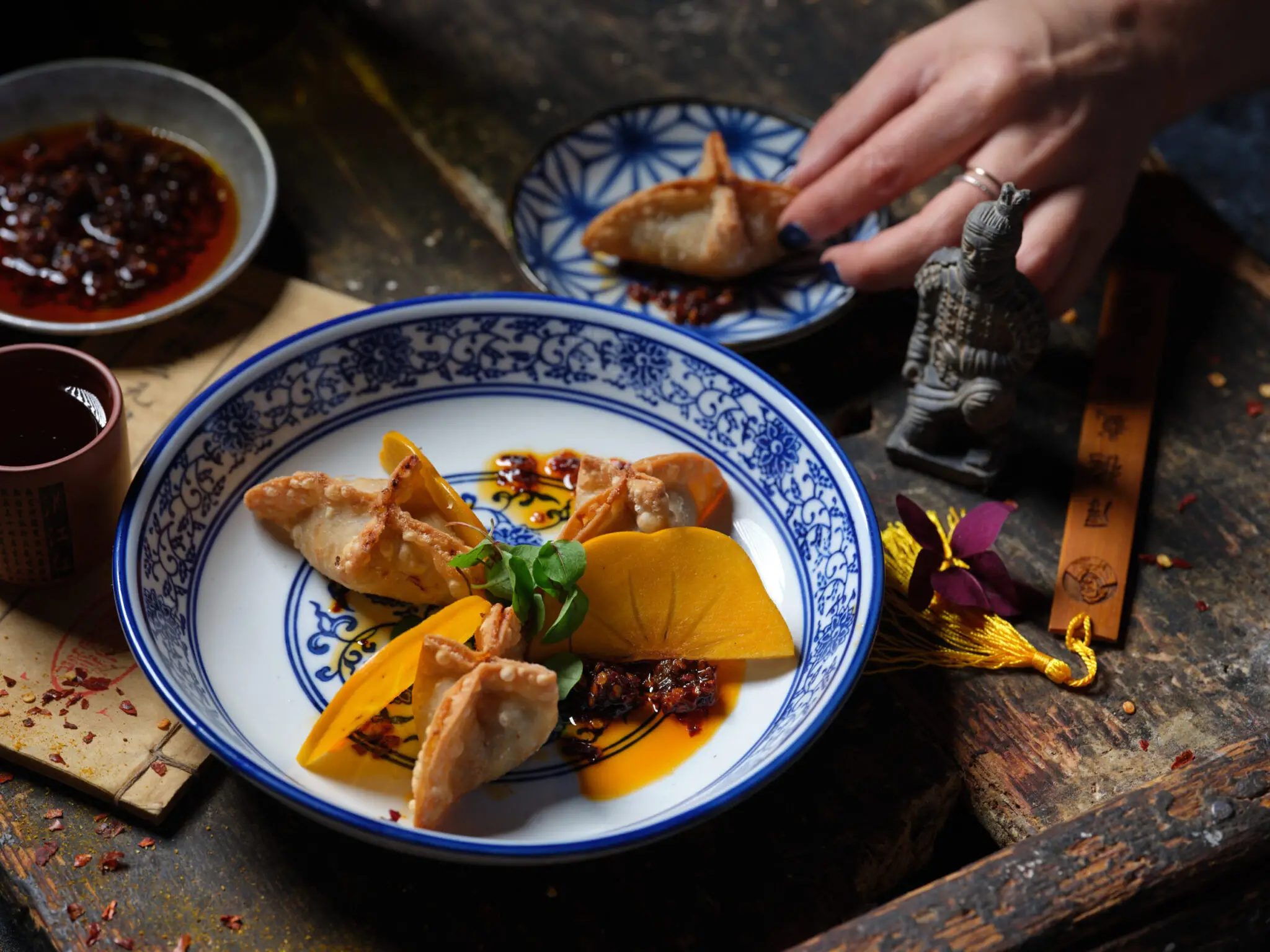 Our commitment to our customers.
Our restaurant chain is committed to delivering a full Asian culinary experience to every diner.
Our menu will always be varied, consisting of typical dishes from the five Asian Countries we place on our menu.
Our dishes will always be prepared using the freshest and highest quality of raw materials.
Our pricing will always be fair and offer great value for money.
Our team will always be well trained, friendly, and suited to work in the restaurant industry.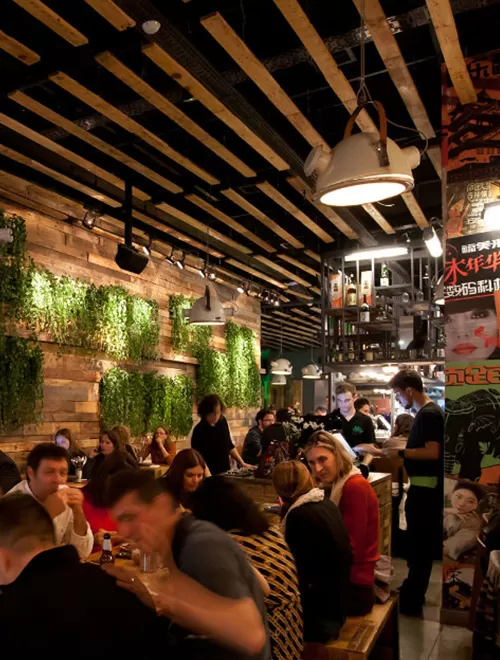 Mina Tomei Franchise
Minna Tomei is part of the "Latable" management group. We have kept Minna Tomei as a boutique and destination restaurant which has also proven to be a very successful and profitable business model.
One of the cornerstones in maintaining the quality and success of the brand, has been our ability to source and recruit franchisees with experience in the world of restaurants, and with a strong desire to develop and succeed!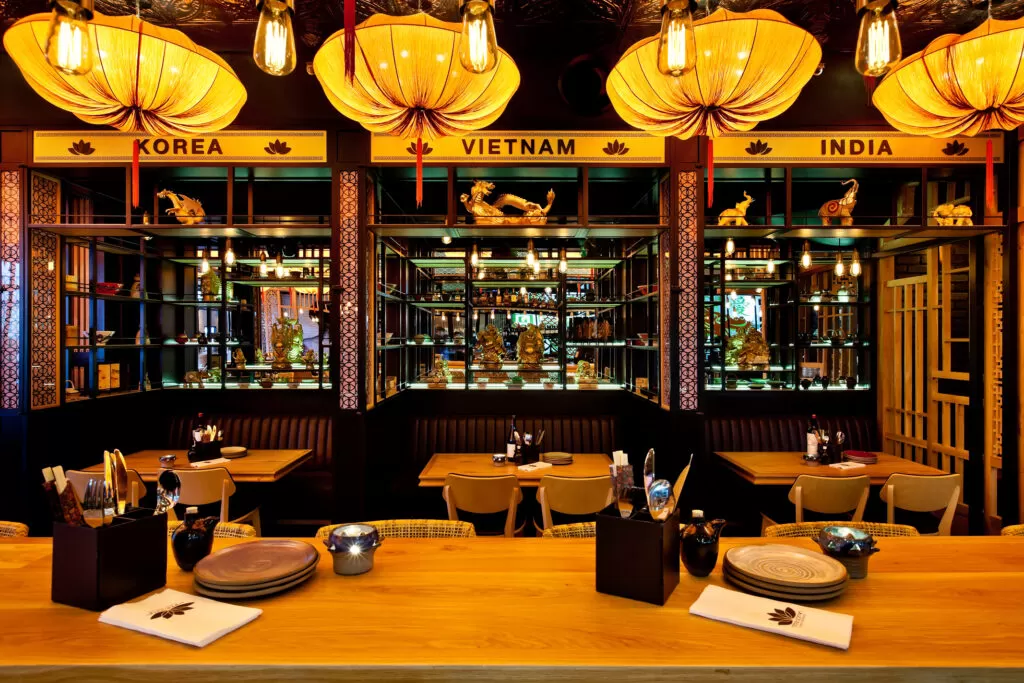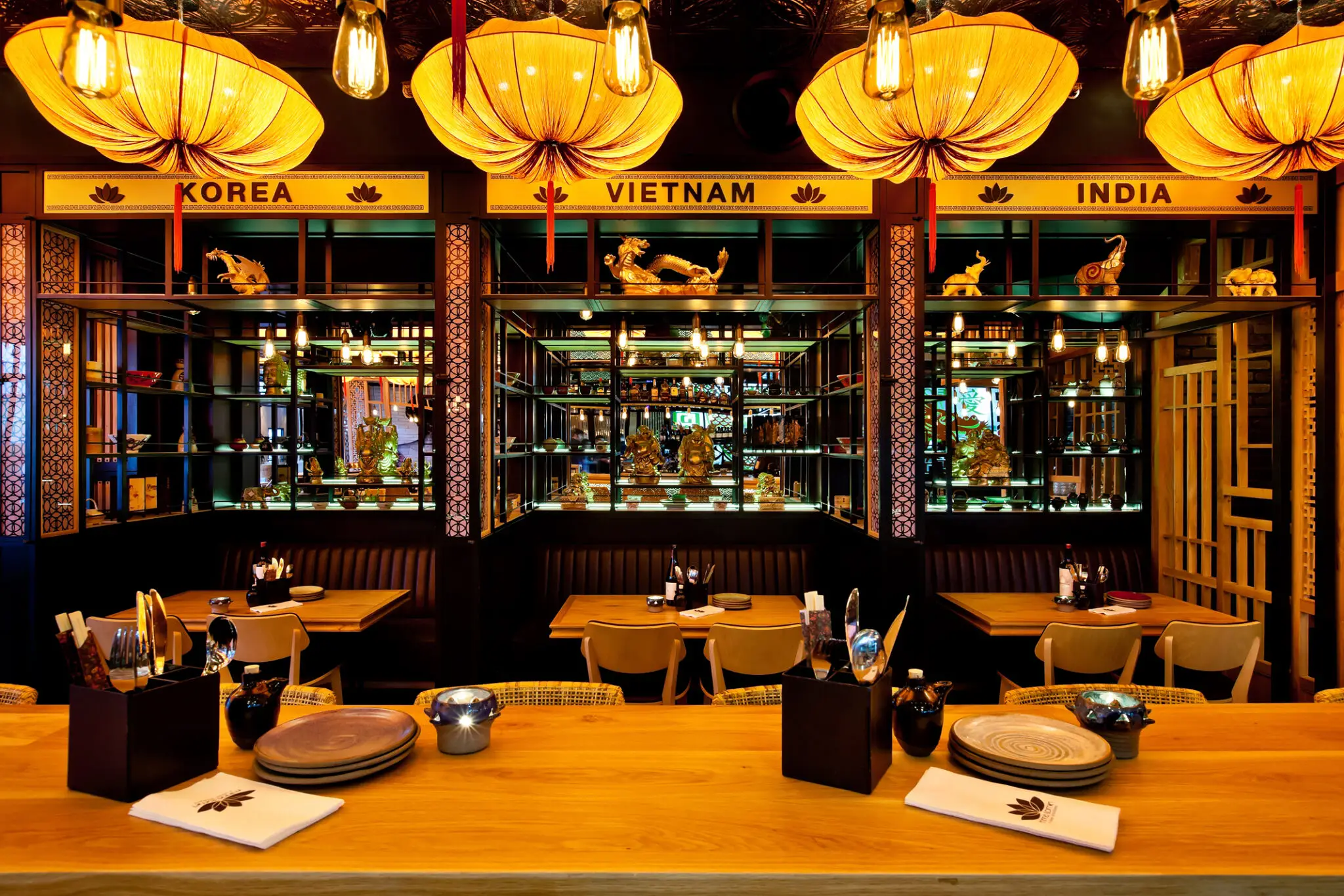 Why Join Our Franchise Group?
To begin with, we have been in the restaurant and hospitality industry for over 40 years.
Our restaurants have stayed successful since they were opened over 20 years ago.
We have a proven and winning business model.
We take the relationships with our franchisees seriously. They are truly based on mutual respect, transparency, and fairness.
Our brands are very different to one another, but at the same time, each leading the way in their own categories.
Our franchise agreement is fair and allows the franchisee to earn with dignity and for a long time.
Our franchise guidance comes from the best professionals, each in their different areas of expertise. Our guidance begins with intensive training before the opening of the restaurant and continues during the actual opening.
Once each restaurant is open and trading, our work with our franchisees only begins. The ongoing support leading to the long-term success of each of our franchisees, is the corner stone to our continued ongoing success of our franchise organization.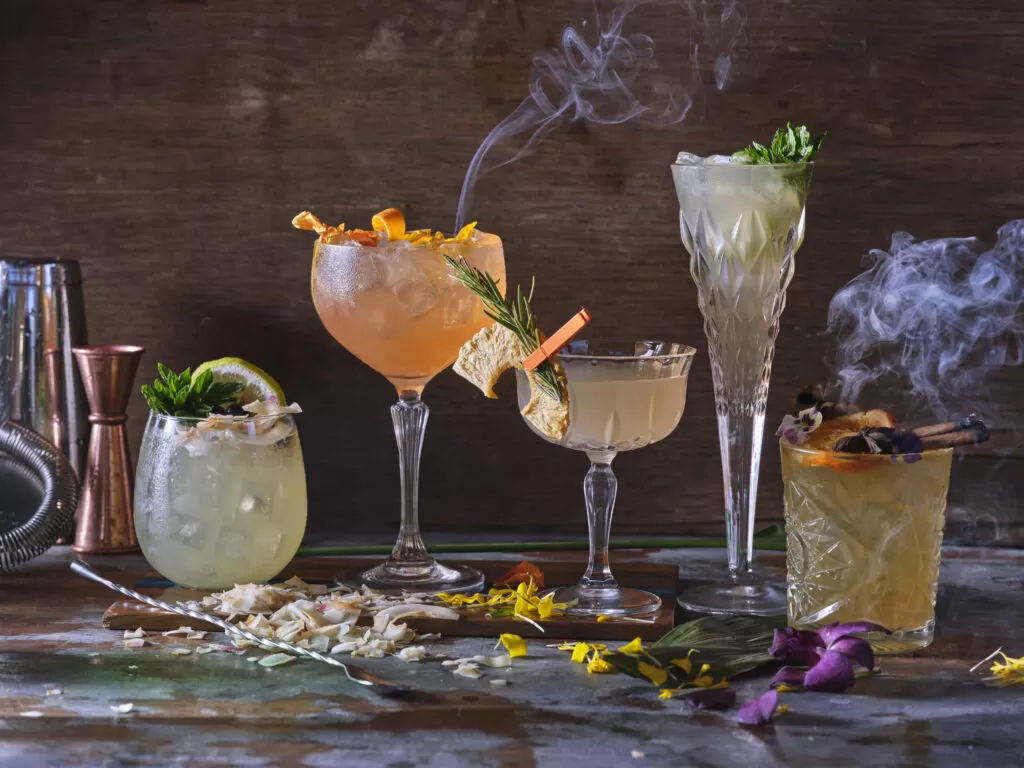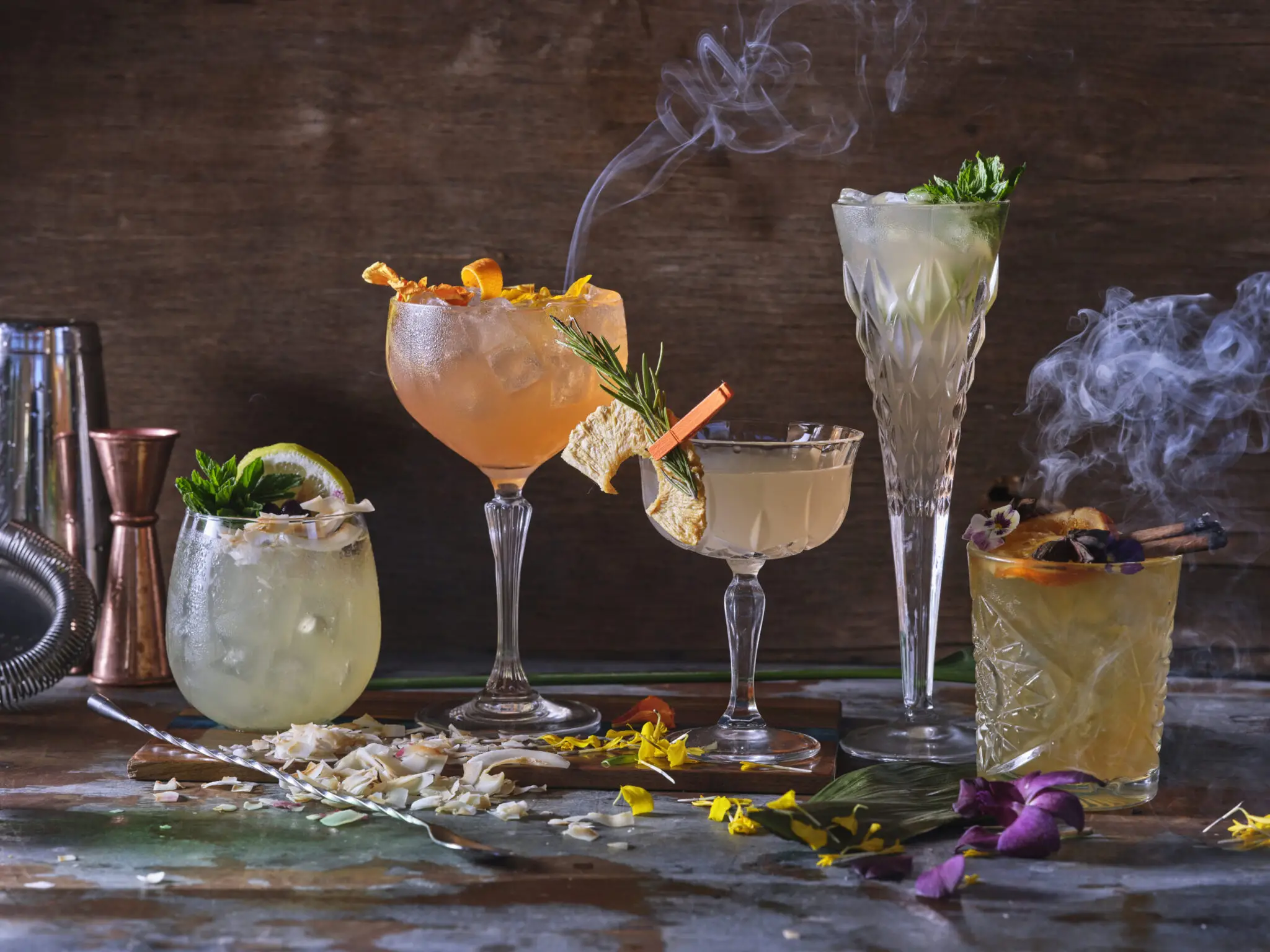 Master Franchise Opportunities in your country.
Join our franchise group of "Latable" and bring Minna Tomei to your country. We are looking for the right partners who may already be franchisors or even master franchisees of other concepts and are looking towards adding an exciting successful Asian restaurant concept such as ours. Alternatively, if you are a restaurateur and are looking for a strong and successful franchise brand to develop in your country, we are the right partners for you.