SIMPLY UNBEATABLE
OJO Sunglasses is hard to beat. Due to its unique business philosophy of quality and fashion in high class retail shops and islands, we have become the most successful chain of sunglasses in our country of origin (Cyprus). We have over 30 franchises in 6 countries and have only just started. Our aim today is to take full advantage of the business experience we have gained in order to successfully penetrate and succeed in the whole of Europe and other parts of the world. Most of our franchisees have invested in more than one store because they have identified our brand to be highly profitable, very competitive, while at the same time, totally committed to superior quality, high fashion, professional and friendly service.


OUR KEY TO SUCCESS
With vast managerial experience in sales, marketing, fashion and management, we have become experts in insuring that all OJO Sunglasses stores are built to perfection. We constantly take into consideration the consumers' needs and purchasing habits, accurately identifying the perfect choice and fit of sunglasses for all our customers wherever in the world they may be. With strong consideration towards our customers, our stores have been especially designed for the ultimate customer experience when shopping at OJO Sunglasses Stores. Using uniquely designed back lit displays and full-length mirrors, our collection of sunglasses is exhibited in a way whereby the beauty, color and quality of each pair of OJO sunglasses are exhibited with pride.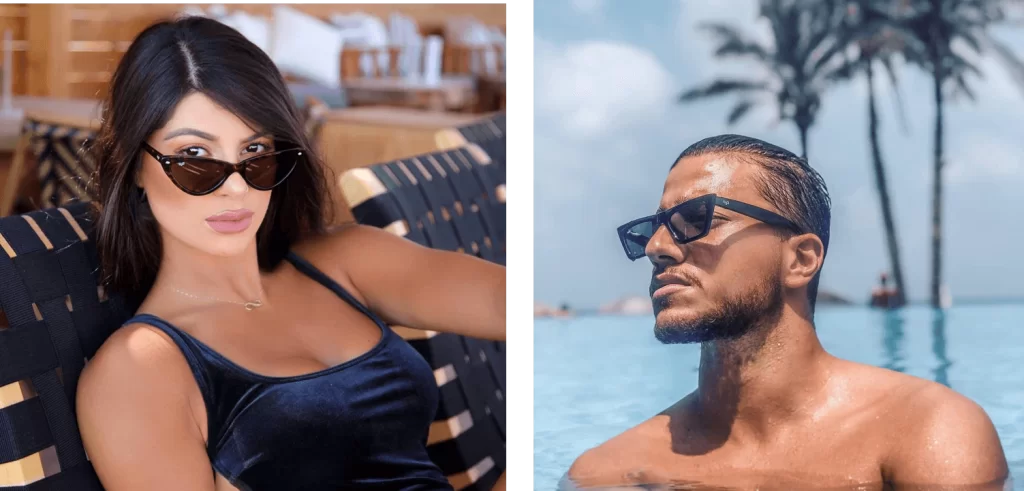 OUR ADVANTAGES
Variety
The OJO Sun&glasses collection comprises over 450 styles of sunglasses and prescription glasses, for women, men and Children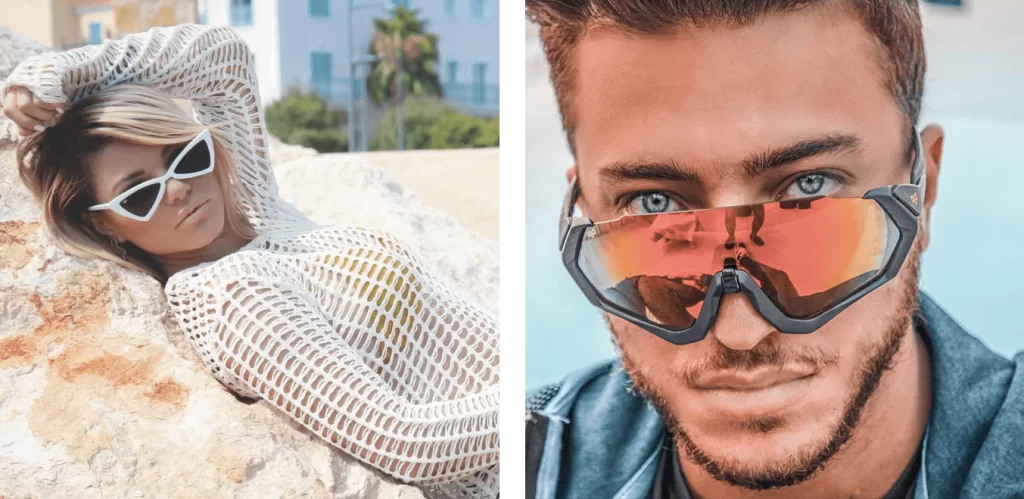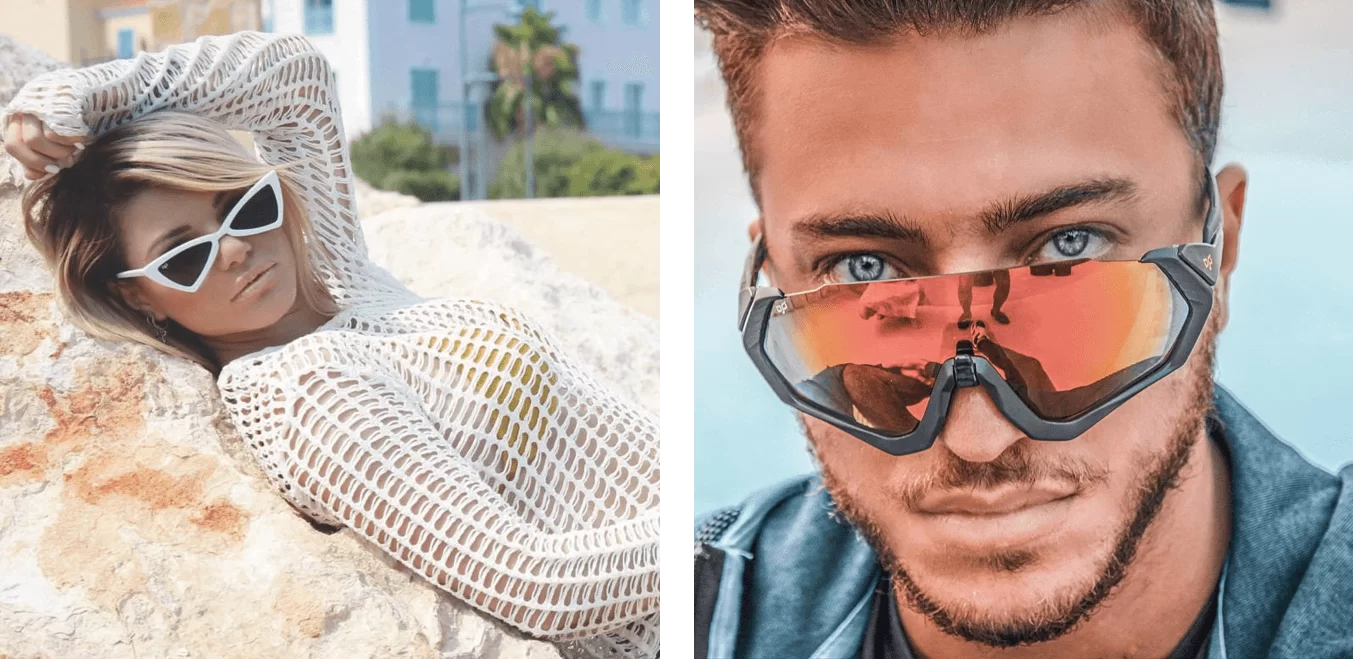 Price
Our prices are affordable for everyone. Further more, our "BUY ONE GET ONE FREE" as an IN-STORE MARKETING STRATERGY, is one of our unique differentiators in the global sunglasses market.
OJO Sunglasses will share its best marketing and advertising practices with its team of franchisees, including our highly successful "Buy One Get One Free" marketing campaign in all our stores.
Our amazing "1+1" offer applies to all OJO sunglasses and prescription glasses. Customers just choose any two pairs of sunglasses/and prescription glasses and will pay for only one (the higher priced item of the two).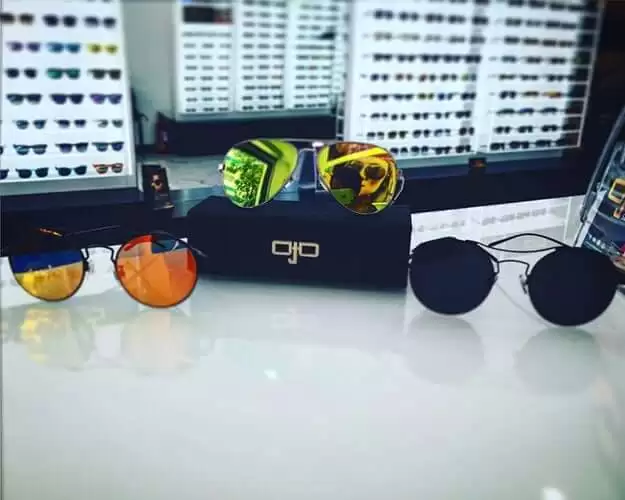 Personnel
At OJO we believe that the sales personnel in every location is a fundamental part of making your franchise successful.
Our training covers all operational and sales aspects based on our philosophy: "Treat others like you would like to be treaded".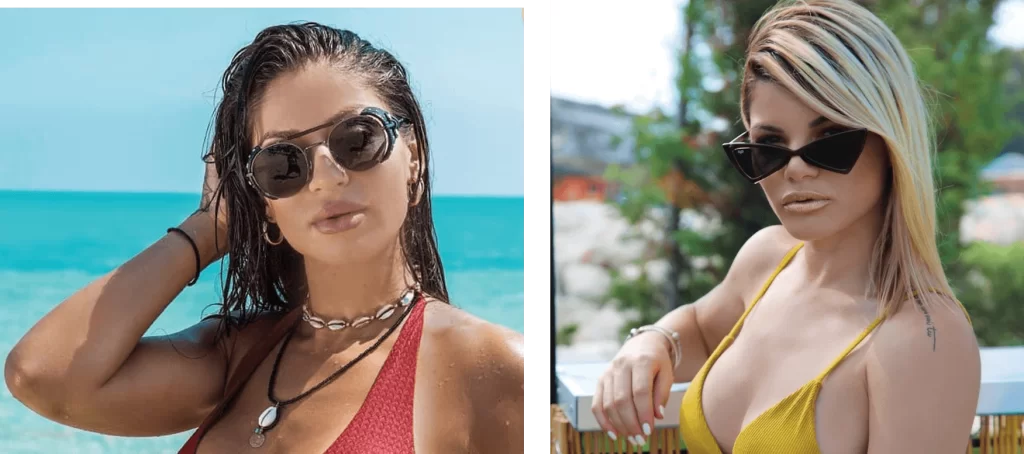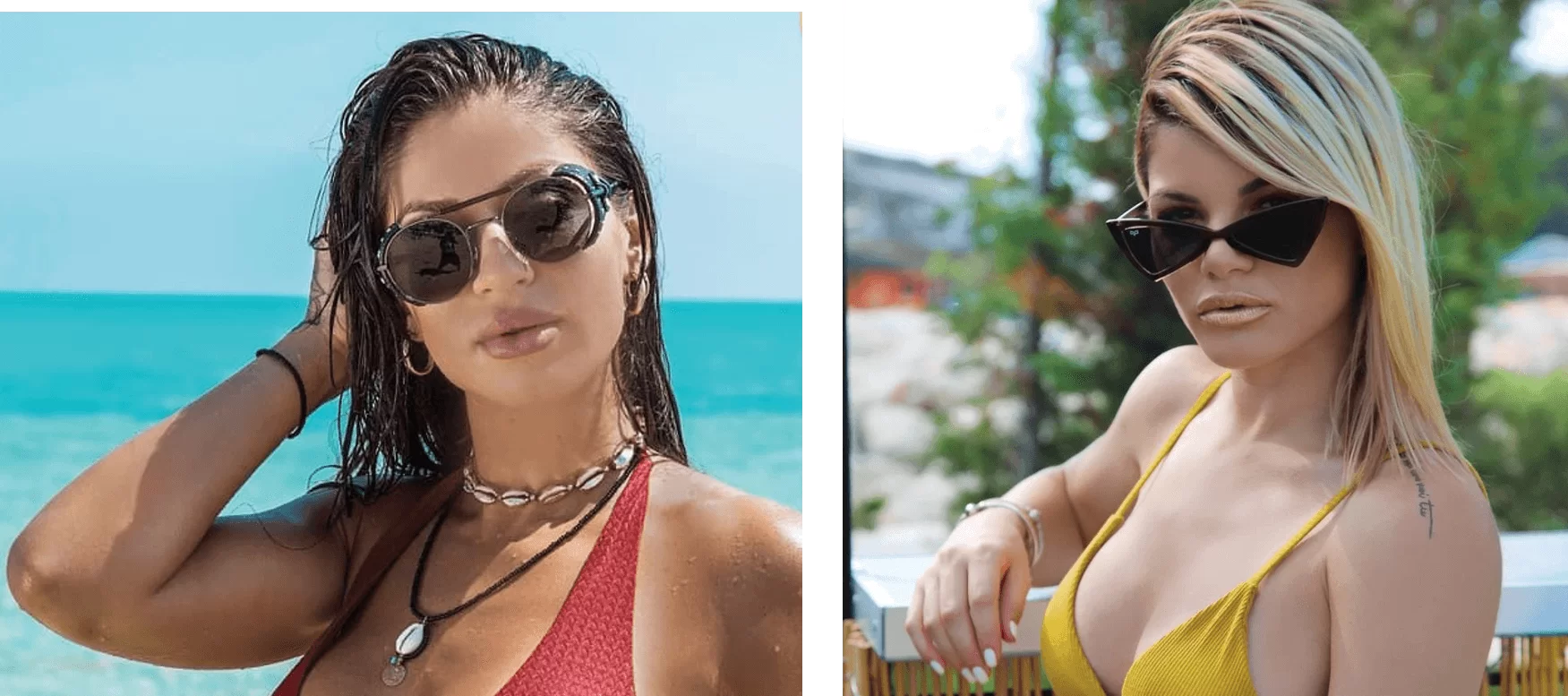 Quality
Our OJO Sunglasses are produced according to the highest and most stringent international safety standards, thoroughly examined and checked by our quality control department.
All our sunglasses comply fully with all EU protective lens standards of EN ISO 12312-1:2013. Such standards include "drop ball" testing on our lenses as well as insuring that all our lenses give 100% protection from UVA and UVB @ 400 nm.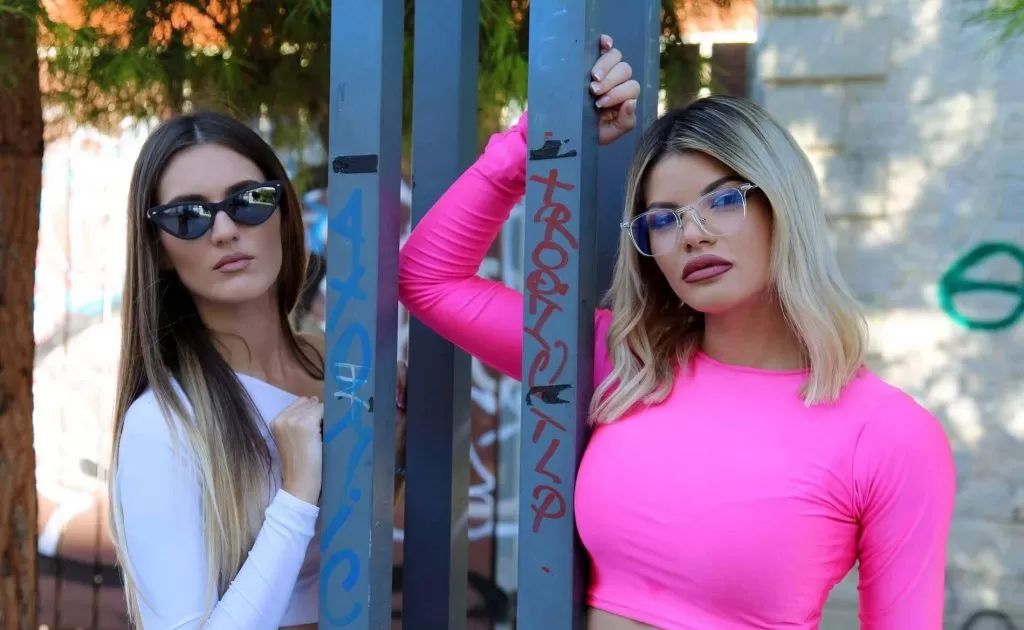 OJO'S COMMITMENT TO OUR FRANCHISEES
Business Plan
Training
User Friendly retail business system.
Operations manual
Marketing manual
Guaranteed gross profit margin.
Ongoing support


WHAT OPPORTUNITIES DO WE OFFER?
Store or Pop up Store
Single or Multiple Units
Master Franchise
Investment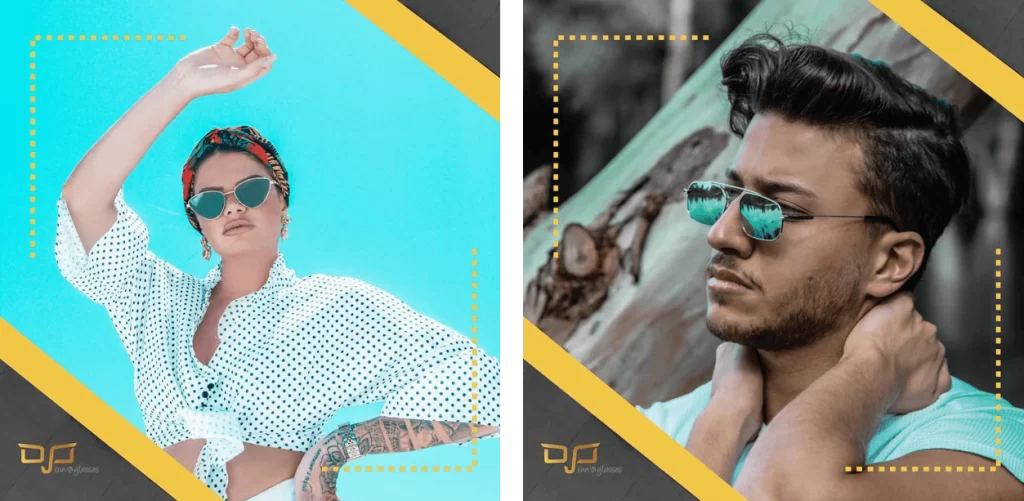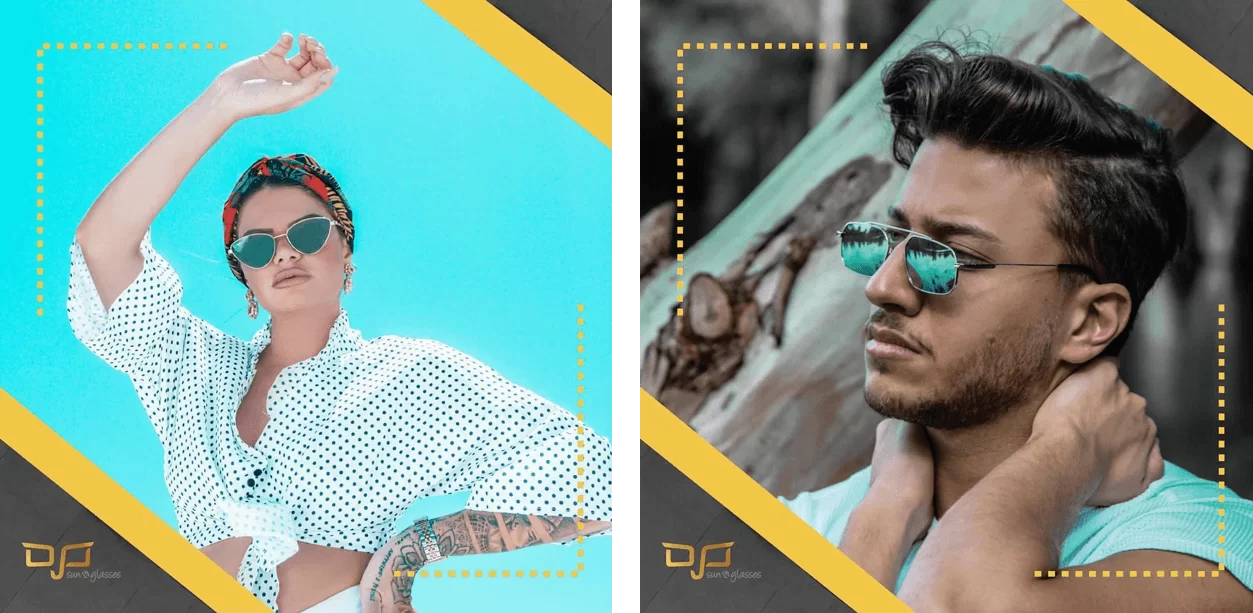 BRAND VALUE PROPOSITION
Low set up costs
Strong consumer demand
Profitability
Pricing
Simple Business to Manage
Very little Regulation
We are looking for franchisees who are enthusiastic, easily motivated, energetic and inquisitive, with a strong sense of teamwork, pride and loyalty to their franchise brand.